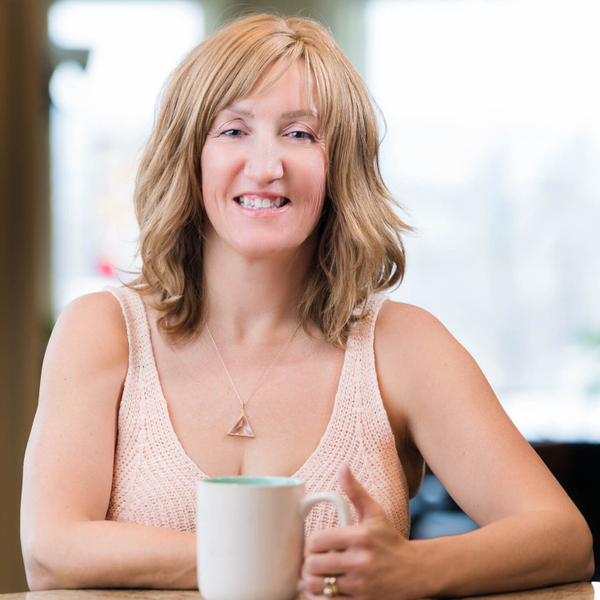 HUM Zinger
A personal journey about yoga, chronic pain and recovery from addiction
E3
30:14
February 22nd 2021
In this episode, Sue and Mike are joined by Deana Lee, a certified yoga teacher in Calgary who has been leading yoga classes to students of all ages since 2010. Deana shares about how yoga has been a profound tool that has enabled her to deepen her level of connection to herself, her body, her breath, and connection to others. Her hope is that her teaching guides others to find that same connection that has helped her so much.
Deana is certified in Critical alignment yoga therapy (CAT) after experiencing chronic back pain for many years. She is also a certified Yoga of 12 Step Recovery (Y12SR) leader having struggled with Addiction involving alcohol and has recently celebrated 4 years in recovery. Y12SR combines the wisdom of yoga with the practical tools of 12 step programs and anyone is welcome. The podcast ends with a surprise Humzinger question for Deana to add some fun and humour.
HUM Zinger
A podcast hosted by Sue Newton and Mike Davies from Health Upwardly Mobile (HUM) in Calgary, Alberta Canada. This podcast focuses on health and wellness with a wide range of topics such as relationships, nutrition, finances, mental health, addiction, recovery and many more. Each episode, Sue and Mike interview guests who are experts in their field, and we end our conversation with a Hum Zinger question to add some humour to some otherwise serious topics.